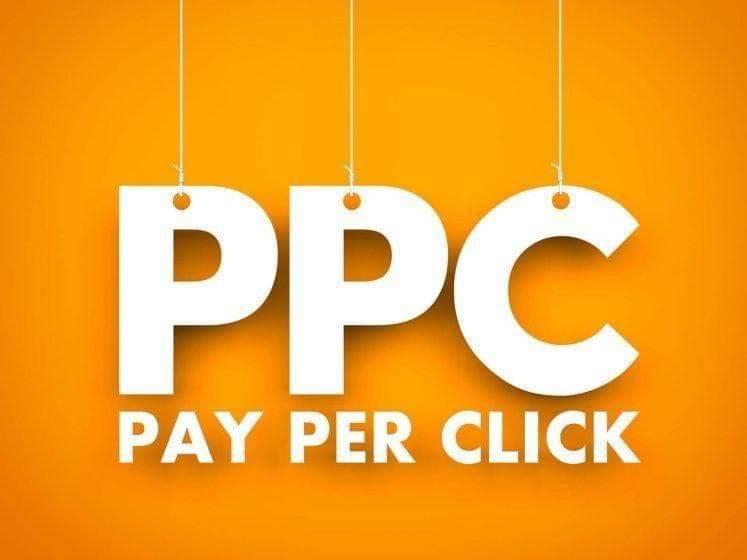 There is a constant war raging between SEO and PPC, in the world of digital marketing. Companies often forget the value that a pay-per-click (PPC) advertisement can bring to them, and most importantly, how immediate it is. 
Such digital marketing practices require niche expertise and years of staying up on historical changes, platform and best practices. This makes it important for brands like yours to hire a PPC company, especially if you are new to the concept.
Prior Experience
Practice makes perfect is what we all have heard throughout our lives. Practising the same skill over and over again on different ad campaigns for brands makes PPC analysts experts in their niche, creating a positive track record in their name. This is not something you can learn from a book. PPC experts put in years of hard work to perfect this art.
Thorough Keyword Research
One of the main components of a successful and profitable PPC ad campaign is keyword research. Keywords allow you to narrow down your audience from a huge crowd by using the words that are most often used to search for products or services offered by you.
This process can be tiresome and time-consuming. Here, a PPC expert can be your best friend. They often have tools that can research hundreds, even thousands of keyword combinations that you, by yourself, might not be able to come up with.
Campaign Tracking
Just starting a campaign for your brand is not enough. You need to keep track of its progress and analyse the data that is collected. It requires technical and analytical skills and a well-rounded understanding of PPC advertising. This forms one of the primary functions of a PPC campaign manager. You are certainly better off concentrating on what you do best and leaving the tracking and analysing of your campaign to a PPC expert.
Campaign Targets
A campaign's targets can be plenty which can be quite confusing. A PPC can help you understand how to target your campaign based on geographical locations, how to keep your expenses minimal, how to improve your ad visibility in key timeframes of the day. There are hundreds of options and combinations that crop up while setting a new campaign which requires a PPC expert's guidance.
Landing Page Optimisation
The key factor in all advertising is relevance, without which everything will fall facedown. In PPC advertising, if your landing page is not optimized, your conversion rate can suffer. Also, sometimes, regular web pages simply do not convert for PPC campaigns, making it important for you to have custom landing pages to match your campaign.
PPC services in India can help you make your website and landing pages to be more user-friendly to drive more leads and increase sales. They also help in making your campaign and website more concise and appealing to suit your audience.
Test Copy Ads
Not every message you want to include in your ad copy will resonate with your potential customers. The simplest details, like punctuation, for example, can add or take away from your PPC campaign performance. PPC experts run through testing and compare multiple factors for your ads and it's wise to get help from them.
Social Media PPC
With the rise of social media, PPC campaigns have become quite lucrative on platforms like Facebook, Instagram, Pinterest, etc. They have sophisticated setups for advertising and PPC experts can pinpoint a highly qualified group of buyers through website ad options.
Up-To-Date With Latest Changes
As mentioned before, the digital marketing world is always changing and keeping up with these changes can be a challenge.
There is always something new to test and try. A PPC expert is used to such a never-ending change in the culture of the online marketing world. Experts keep on top of it by reading blogs, websites, etc, and analyze and use them in their day-to-day lives.
PPC campaigns are adopted widely across business types and industries because they can be extremely productive when it comes to generating sales and revenue. Paid marketing brings uncountable benefits like paid clicks, boosted sales, and additional revenue.
When you boost your campaign with the help and guidance of PPC experts, you launch your digital advertising efforts even further.