Delhi, cried hoarse over the gang rape of a young woman in a moving public bus. Facebook and twitter are flooded with people cursing the Government and the criminals. There are people like us who are cursing their inability to act. Read about the blood boiling incident  here.
Now, I posted this on my FB timeline venting my feelings, but what does it amount to?
We need stricter punishment for rapists.
Death sentence is not enough. Public execution. Like 'stoned to death', 'fried in oil' etc (consult Garuda Purana for more options)
If you have to cut limbs, they have to be cut slowly like over a period 3-4 hours with a hacksaw blade and without anaesthesia.
Any fucking human right activist who resists this should be shot in the arse, without debate.
There were angry supporters who chipped in with more pathetic and torturous punishments for the culprits. At least my message spurred 6-8 more people on my friend list to post similar claims for more harsh punishment / corporal sentences for rapists.
So, what should be done to stop this madness. Some say it a case of moral strength and lack of inaction on the part of the common man. Some blame the victims while others blame the system. What are we getting out of this blame game? We scream our lungs out for a few days and then get back to our daily lives. The victim either dies a painful death or lives to recount the horror for the rest of the lives.
The accused get shielded by political heavyweights or the financial power of their rich fathers. Some of those less fortunate bastards land in the Tihar jail and enjoy the national guest status. They develop strong networks inside the jail and get released in 3-7 years to contest local/regional elections. Some of them have won.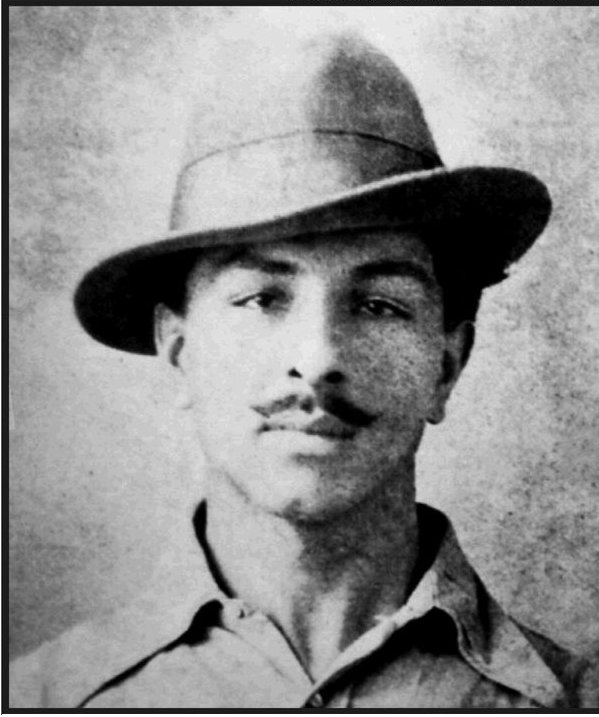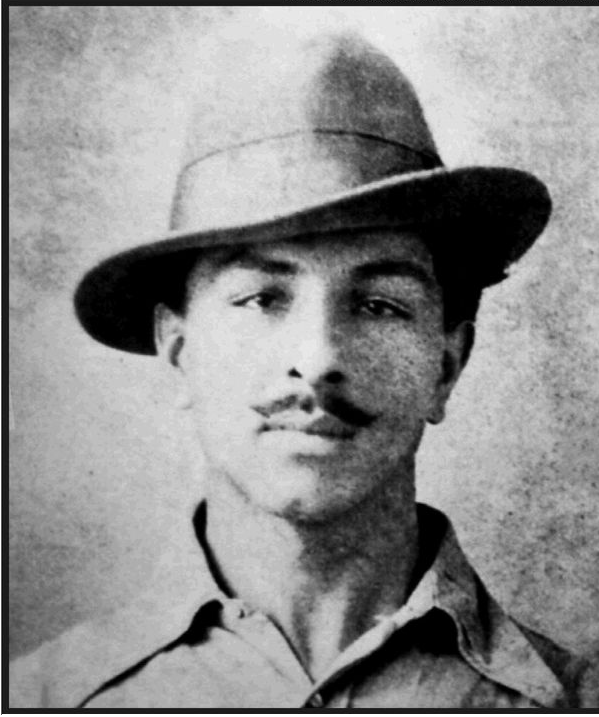 In such times where there is only chaos everywhere and the public feels helpless, it is time to remember Bhagat Singh, Ramprasad Bismil, Chandra Shekhar Azad. There is an immediate need for an INQILAB. A revolution that will breed fear in the hearts of those animals who even for a split second consider raping a woman.
Its no surprise we shall be branded terrorists. I might even be picked up and grilled for suggesting this. But do remember that in their times Bhagat Singh and gang were terrorists too. But see 60 years into the future and they are immortal Heros today. They did change the world. There will be no dearth of funding if someone or a group decides to come up with a revolution.
You don't need to solve every case or punish every proven culprit. You got to lead with some examples. Examples that will send shivers down the spine of any wanna be rapist. Punish the guilty in a way that the culprit will curse the moment he decided to commit the crime. In fact, let the curse the moment they were born. Fear will breed discipline. Capital Punishment as we know today is a Farse in the name of punishment. You keep the mass murders (like Kasab) in Air Conditioned rooms and feed them nutritious food and secretly hang them without them feeling even 10 seconds of pain.
What the fuck is that pain or punishment compared to hours of horrors and mental trauma for life that a woman has to go through. Not to mention social stigma. One leading media house – Yahoo, published the whereabouts of the girl who was raped today. Yahoo and their writer committed another gangrape on the victim. They call it Journalism.
So, I think its time to revolt. Organized violent revolts like Subash or Azad did. If you are a Anna or Gandhi follower, Gandhi himself advocates Violence when you are left with two choice – Cowardice or Violence. (Reference, for those who doubt.)
He who cannot protect himself or his nearest and dearest or their honour by non-violently facing death may and ought to do so by violently dealing with the oppressor. He who can do neither of the two is a burden. He has no business to be the head of a family. He must either hide himself, or must rest content to live for ever in helplessness and be prepared to crawl like a worm at the bidding of a bully – M K Gandhi
I would say the answer to curbing the rising number of rapes in Delhi or rest of India is to have a armed organisation that will track down and punish the culprits in a way that will make another person think a thousand times before committing a heinous crime.