Are you looking to revamp your hairstyle but you are confused to choose which hairstylist will be the best for your hair. Worry no more, we have made an arduous task of compiling the most popular and reliable hairstylists in Delhi. Book an appointment with any of them and avail trendy & top-notch haircuts with ease.
1. Jawed Habib – Jawed Habib Hair and Beauty LTD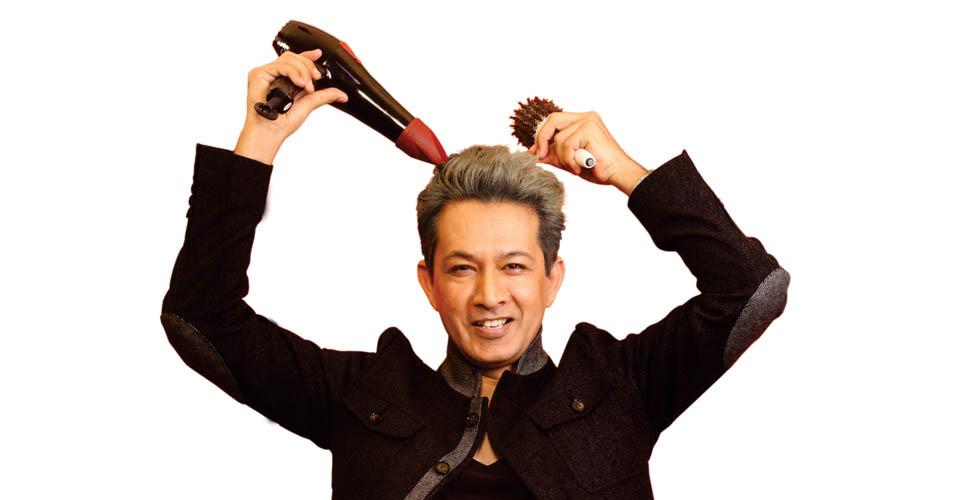 Jawed Habib, owner and the managing director of Jawed Habib Hair and Beauty Ltd is a modern and popular hairstylist in Delhi. He operates the largest chain of hair salons in India as well as in several other countries including Nepal, Dubai, Singapore and Bangladesh. Jawed Habib also operates more than 65 hair academies across the 24 states in India, where every year approximately 50,000 students are trained every day for a better career in hairstyling. He holds the prestigious Limca record against his name for a record of nonstop 410 haircuts in 24 hours.
Address: Jawed Habib Hair and Beauty Ltd
J-10, First Floor, Central Market,
Lajpat Nagar II, Lajpat Nagar,
New Delhi, Delhi 110024
Nearest Metro Station: Lajpat Nagar
Contact: – +91 22 4099 5000
Timing: – 10:30 AM To 08:30 PM
2. Sumit Israni – Geetanjali Salons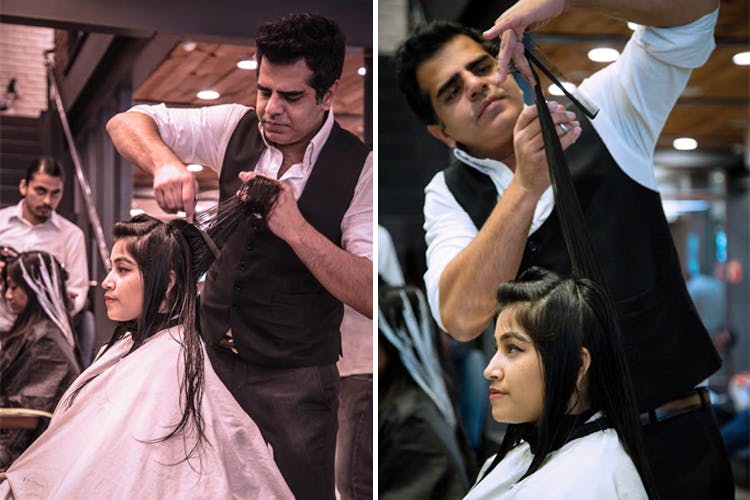 Sumit Israni, the managing director of Geetanjali Salon is a creative craftsman known for his innovative hairstyling and realistic colouring technique. He started his career in hairstyling when he was just 16 years old. He studied the art of hairstyling at prominent hair schools in Europe & UK. Later on, he worked as an intern with L'Oréal Professionnel. Currently, there are over 80 Geetanjali salon chains in India. He has got the L'Oréal Professionnel Indian Hairdressing Award and Color Trophy (North) Winner-2018-19 under his belt.
Address: B 6/23, Safdarjung Enclave,
Above the Pianoman Jazz Club
New Delhi – 110029
Nearest Metro Station: Green Park Metro Station
Contact no: +91-11-40568611, +91-11-40597172
Timing: 10 AM To 09:00 PM
3. Ruchi Sawhney – R's Just Hair Salon
Ruchi Sawhney, founder and creative director of R's Just Hair Salon, is one of the most renowned hair stylists in Delhi. Ruchi is a professionally trained hairstylist with a global experience expanding over 20 years. She understands hair styling and makes sure that the customers only get what best suits their faces. Styling and hair comfort of the customers are her top priority list. She has learned the art of hairstyling at Toni & Guy Singapore and graduated from the academy of Kevin Murphy.
She is the winner of L'Oreal Artist of the year award and represented India at the Asia Confer of Murphy in Tokyo as the highest retailer. The services she offers range from Keratin, Cysteine, Olaplex treatments to permanent hair perming, coloring or Balayage. They have a wide variety of hair services available to help you in achieving the best hairstyle for you.
Address: Khasra No. 258, Lane Number 3,
Saidulajab, Saiyad Ul Ajaib Extension Sainik Farm,
Saket, New Delhi, Delhi 110030
Nearest Metro Station: Saket Metro Station
Timing: 10:00 AM To 09:00 PM
Contact no: 09811100696, 0124-4218931
4. Deepak Jalan – Looks Salon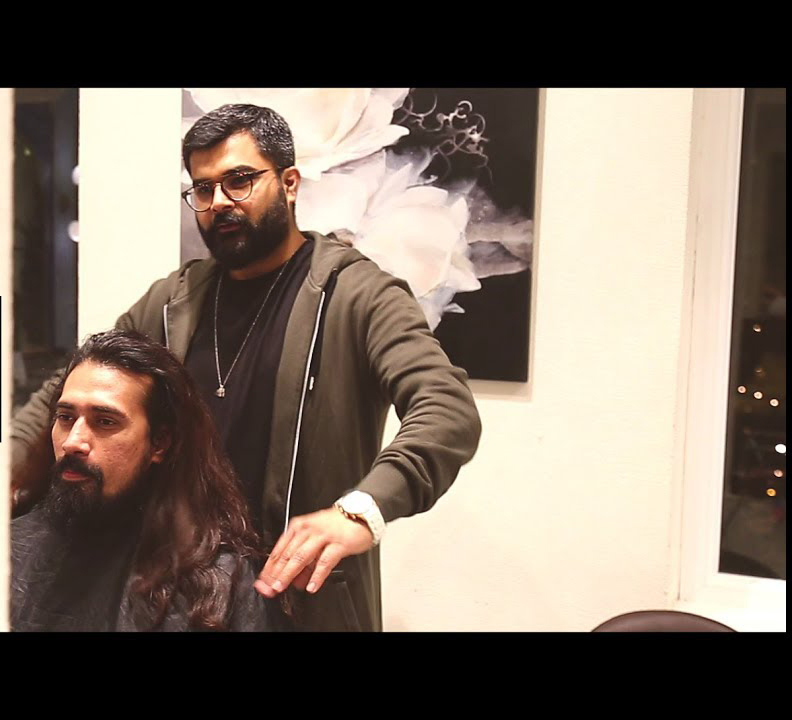 Deepak Jalan has been an educator and creative director of the Looks Salon for more than a decade. His only passion is to provide you complete satisfaction with the haircut or hairstyle you desire. He strongly believes that the hairstyle depends on the shape of the face and its physical structure.
Address: No 17A / 22, Ajmal Khan Road, Karol Bagh
New Delhi – 110005
Nearest Metro Station: Karol Bagh
Contact no: +91-11-2875-1040, +91-11-2875-1520
Timing: 10:00 AM To 09:00 PM
5. Rita & Martina – Martina WU Salons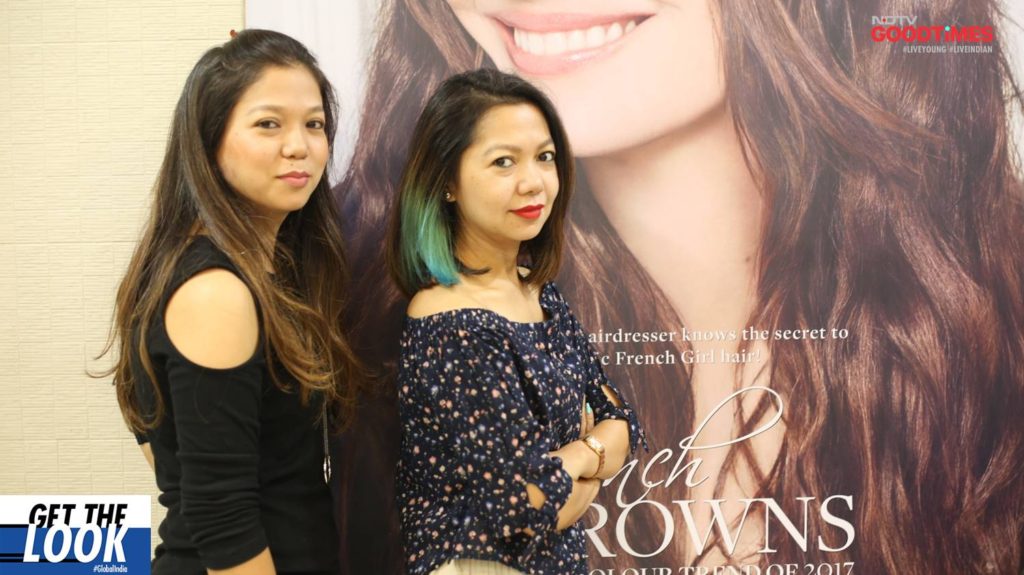 Rita & Martina are the two most dependable hairstylists and proprietors of Martina WU Salons. Rita's commendable skill includes changing the color of the hair, whereas Martina' does an excellent job with haircuts, dealing with complex or twisted hair.
Address: C-93, Ground Floor, Geetanjali Marg,
Shivalik Colony, Malviya Nagar,
New Delhi – 110017
Nearest Metro Station: MALVIYA NAGAR
Timing: 10:00 AM – 07:00 PM
Contact no: 9999318102