Well, beard oil is a great ingredient to manage and maintain the growth of your beard. Beard oil is light and can easily penetrate your skin. Apart from this, it does the following:
Beard oil has moisturizing properties.
It can promote natural beard growth and keep it strong and shiny.
It also improves the elasticity of your beard so that they do not turn fizzy.
It will balance the oily secretions from the skin underneath the beard and will thus strengthen the beard.
Good beard oil has natural antioxidants and vitamins that will make beard strong and shiny.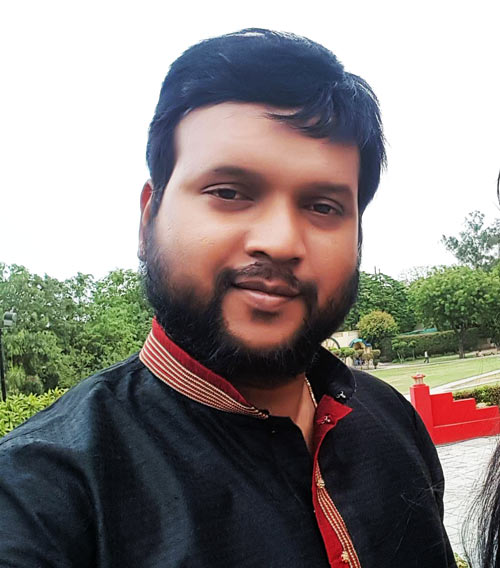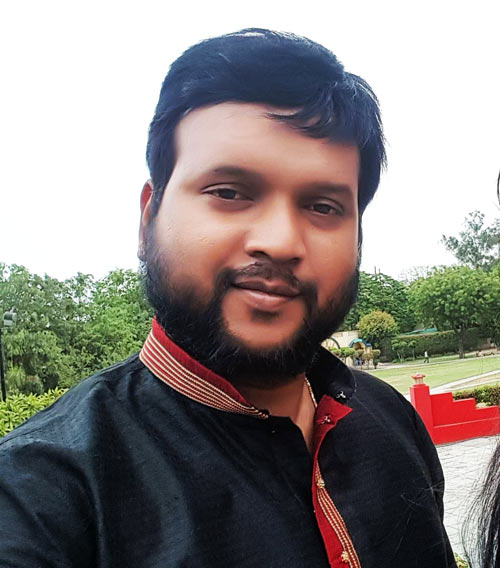 Which is the best beard oil for men?
The most important part: Choosing the right beard oil. It is quite simple actually. When choosing beard oil, you must make sure that it contains either argon oil or pure jojoba oil as its main ingredient. Both these natural oil, promote beard growth through their moisturizing properties. These oils can seep deep below the skin surface and repair beard from the root.

Do not opt for beard oil having added vitamin. Argon oil suffices that need. So does jojoba oil. Choose a simple organic oil with one main ingredient and very little additives.
How to apply beard oil?
This is the tricky part but not so tricky if you know the correct technique. Follow the simple steps to apply beard oil.

Clean your beard with a natural or mild cleanser. Let it dry naturally.
Comb down your beard. You must comb it even if you have a short beard.
Now apply few drops of beard oil that you have. Spread it over your palms. Rub your palms together.
Now gently massage the oil onto your beard using upward strokes. Use the tips of your finger to massage close to the skin. Take some time when doing so.
You can use beard oil as a styling agent. For this, you need to follow the above steps. Additionally, you need to brush your beard for that neat look. Combing after oiling also ensures that the oil seeps deep into your skin.
Use beard oil as and when needed.
Thus, choosing the right beard oil and keeping a healthy beard care routine will give you that perfect beard that you dreamt of. For people wanting to grow their beard, beard oil is a great aid. Remember, a healthy beard can alter your appearance for good.
P.S: beard oil can be used even for people who have a very little beard. It will help in promoting beard growth. It will also make the roots stronger so that the new beard grows out to be healthy.