Finding awesome fonts that are free are a great pain in the bum for newbie designers or non-designers to wish to make a quick logo or present some text in an attractive manner. I have compiled 10 awesome and high quality fonts that are free.
When I say free, it means free for personal use. You cannot use them commercially. Make sure you check the EULA (end user license agreement) for each font that you download and use.
Megalopolis Extra Typeface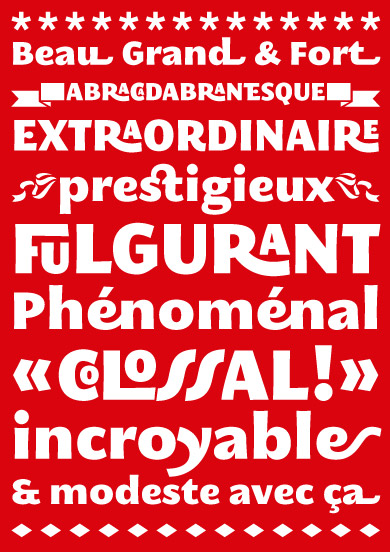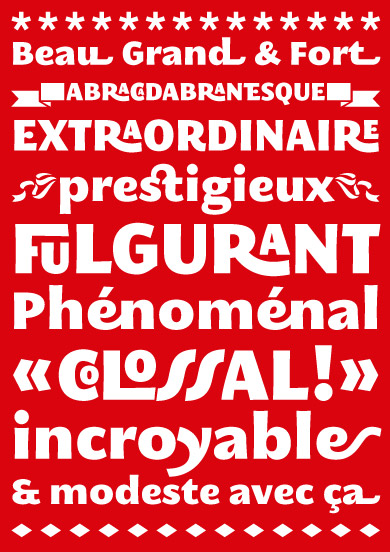 Created by smeltery.net
Get this Font here
Download 
2. Museo Typeface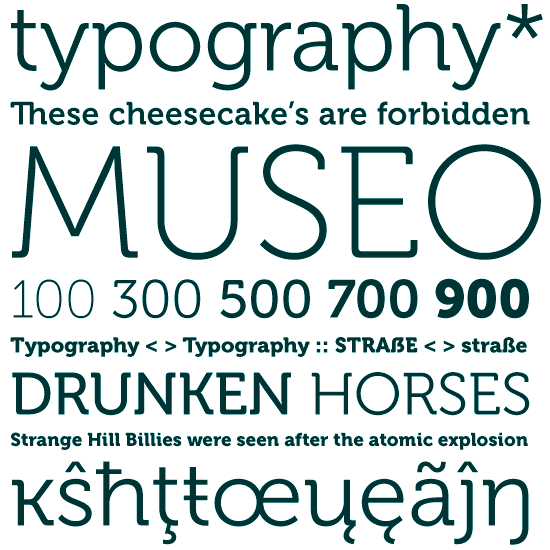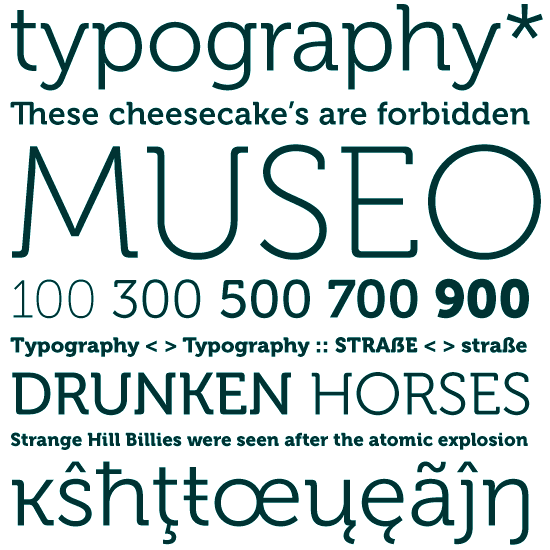 Author of this font says this Font happened as a result of his love for 'U', the letter. If we believe him it came to him like a day dream one beautiful day. Whatever it is, I love this this font and I love stories behind the making of a font. So enjoy.
View and Download this font here
3. Rezland Typeface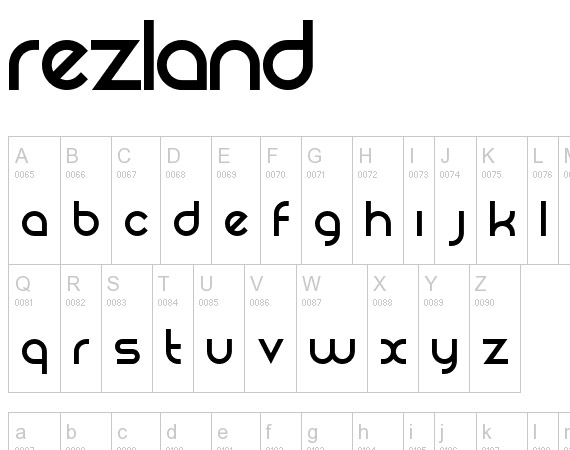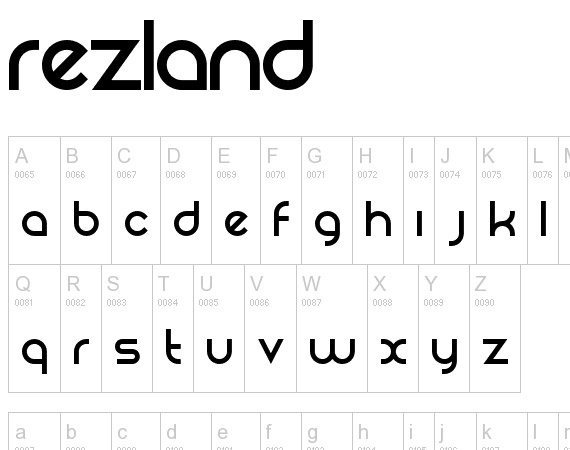 Rezland Font by Fraser Davidson
Download this font here.
4. Circled Font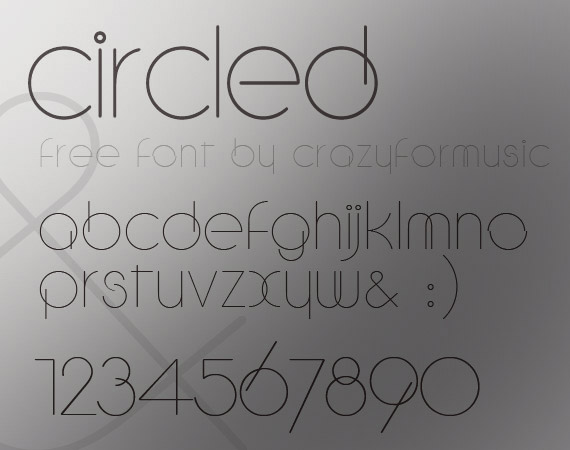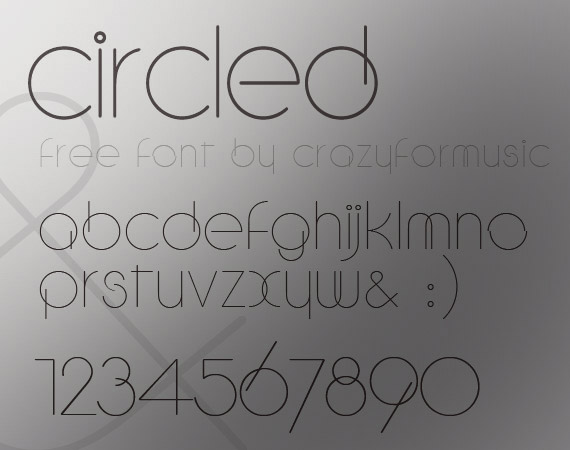 I kind of like this. Supposed to be a new font by CrazyForMusic on Deviant Art. Can be very useful if you want to jazz up watermarks or graphic texts in light back grounds. Download the font here.
5. Advent Pro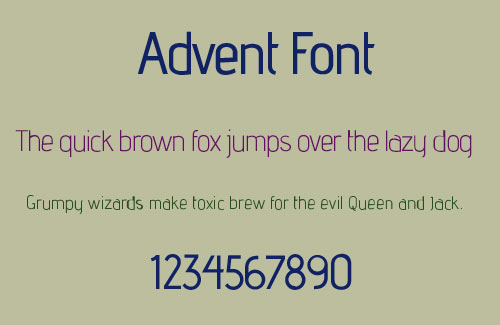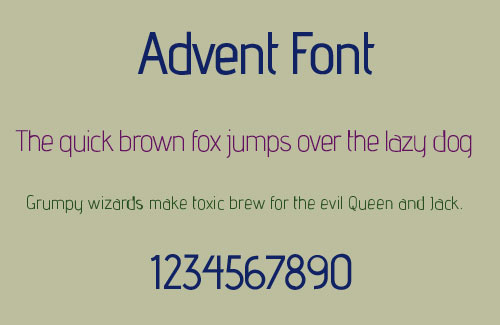 Advent is a very professional looking font. This could be a very useful webfont too. Click here for the Font
6. Sliced AB