Summer camps are full of opportunities to learn new skills, make new friends, and develop a logical brain. Every parent should send their children to a summer camp at least once and see how they fare away from home and among newly-made friends. However, with so many options these days, how do you decide which one is right for your kid.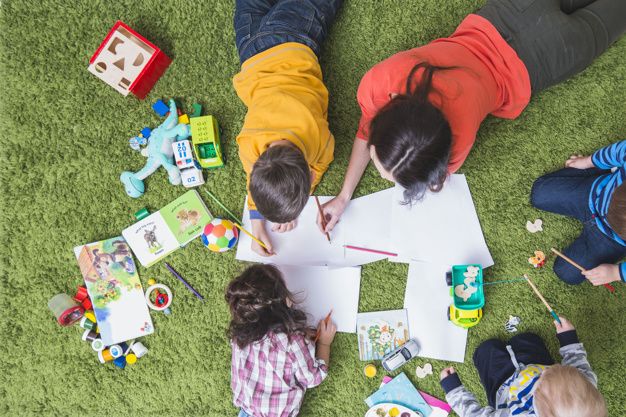 Here are six tips to help you choose the best summer camp for your child:
Talk about expectations
Before you go on looking for a perfect summer camp, discuss the idea with your child. Understand what they want to do this summer. Is there any particular skill they want to learn, any place they want to go. The insight you get from your child will help you narrow your search for the right summer camp. Nevertheless, don't choose a camp wholly dependent on your kid's ideas. Insert your own intuition and try to look for the camps that not only provide your kid's view of summer experience but also offer other challenges.
Decide on day or overnight
Day summer camps offer various activities for your kids, which keeps them busy and social throughout the summer. Most day summer camps are local, which gives you an idea about what is happening on each day.
Overnight camps require your kids to be above the age of 7. If you have already sent your kids to summer camps in the previous years, overnight camps could be a new adventure. Before submitting your kids to an overnight camp, make sure they are good with sleepovers, are obedient, and like a sense of independence. It will also be difficult for you because you won't be able to see your kids for weeks, so make sure you are ready as well.
2. Choose with friends or without
The more local you choose a summer camp for your kids, the more chances they will know everyone around them in the camp. If you are looking to have your kids expand their social activities, find a camp away from the town. That way, your kids have a chance to meet new people and establish new relations. However, if you want the kids to stay close to you, so you are updated about their day to day activities, a local camp would be the best option.
3. What does the camp focus on
Camps offer a variety of activities for kids to participate in. These activities include archery, swimming, team sports, arts and crafts, music, and many more. If your kid wants to focus on a particular skill, and meet people in the same field, go with a specialty camp. Getting your kids to attend three weeks of back to back classes can also make them lose interest in the field. So, adding a week or two of specialty camp after general camp.
If you want the camp to be gender-specific, understand that you will have lesser options as most camps are unisex.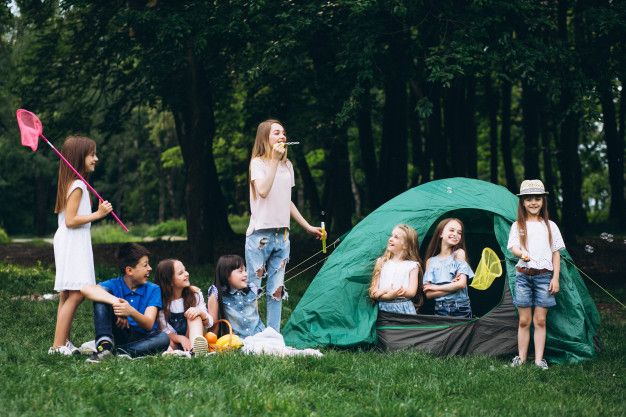 4. Research
When you finalized the camp that you want to send your kids to. Talk to other parents and get feedback from them about the camp that you have chosen. Call the camp and try to understand their ways of working and the rules and regulations they enforce. Here are a few questions to help you get to know the camp better:
How is staff hired, screened, and trained?
What is the camper to counselor ratio?
What is your return rate?
How old are the counselors?
How do you handle conflicts between campers or discipline?
What type of child best succeeds at this camp?
What is a sample daily schedule?
What happens if my child takes medication?
How do you handle separation anxiety?
What are your safety and medical procedures?
5. Extra questions for Overnight Camps:
How do you do laundry?
What is a sample menu?
Can I send my child care packages?
Do kids keep their cell phones?
Should I send my child with money?
If my child needs to talk to a parent, is that allowed?
6. Meet the camp family
Get to know the camp organizers. On the very first day of the camp, introduce yourself and your kid to the director and instructor. Once they see that you are committed to the camp, they will be committed to your kids throughout the camping period. If your kids have some special cares to be taken care of, make sure the organizers at camp know and understand about the situation.