Here is my personal shortlist for Pollution Control measures that can be taken in Indian Metros to save people from dying slowly in Gas Chambers.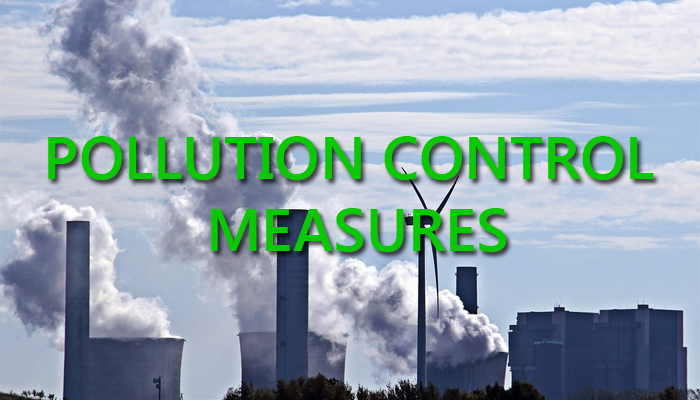 Options to file FIRs against local fires.
Any moron who sets fire to garbage dumps or burns any disposable household waste should be booked. Once an FIR system is in place police will find out who did it and punish the culprit accordingly.





Prevent heavy commercial vehicles from entering city.
Build by-passes around the city and shift warehouses to city outskirts. This will reduce congestion and pollution both.
Make Green Roofs Mandatory
If someone or some society owns a roof, make it mandatory for them to put 100% plant cover or solar cell cover. We need to utilize the wasteland to either produce green energy or oxygen.
Subsidize public transport including carpooling.
Make petrol cost even higher and increase taxes for private vehicle users. If one fu**ing needs luxury one better pay for it. Why must common man bear the burnt?
Invest heavily in Rapid Transit Systems.
Rapid Public transport system will help reduce congestion and pollution as a result and boost economy. We can get more work done in less time. This also includes building flyovers, underpasses, metros, bullets trains, monorails etc which reduce congestion.
Install fine sprinklers atop high rise buildings, Telecom towers etc.
We can mimic rainfall effect by spraying water from a significant height that can immediately precipitate pollutants. This can be a short-term local solution to heavily polluted areas. Instead of sprinkling water on trees like stupid Kejriwal govt did recently in Delhi, if we can install fine sprinklers on tall buildings sprinkle for 10–15 minutes 5–7 times a day it can achieve much better results at a fraction of that cost.
Utilize public spaces like road dividers, roadside spaces
Plant trees under metros and maintain them using Public Private participation. Similarly wherever possible plant large trees on roadsides empty spaces and maintain a record of trees planted and their health. There should be penalties for death on the civic authorities.




Indian public is highly self-centered, they will never give a damn about the environment unless it affects them at a personal level. So the only thing that can make sure that people take anti-pollution measures seriously is to impose heavy fines on defaulters.