Hello Folks,
This is to alert you all to a new type of online scam propagating in India these days. This particular scam is looting property owners like Paying guest facility owners, Hostels, private property owners randomly. They give big offers in the name of companies like Applo Tyres, ICICI Bank, Yes Bank, or any other reliable companies. Please read through this, especially if you are a Property owner.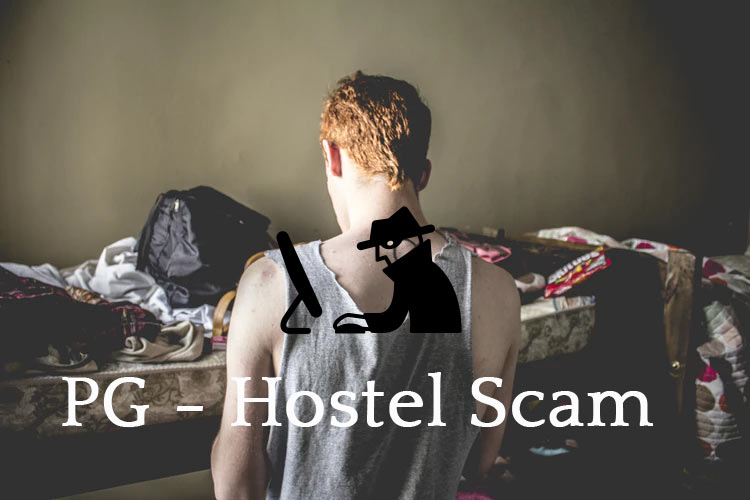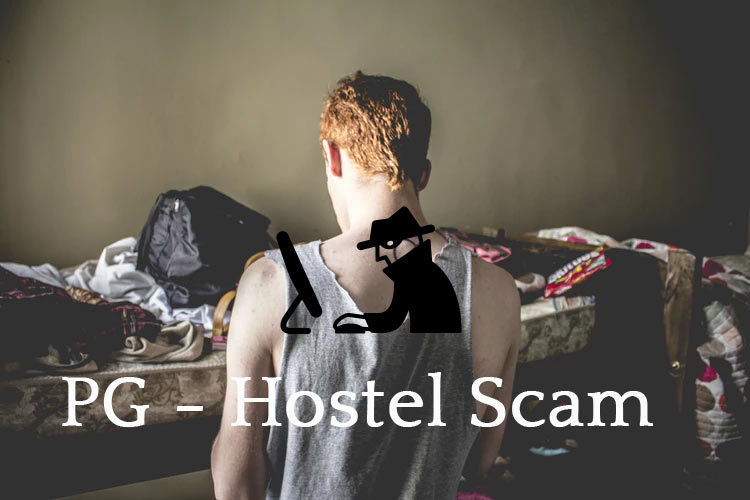 How this PG, Hostel or Flat renting scam call works
You get calls from numbers based in Indore (as per truecaller details). Known phone numbers from which you get the calls – 9713309800, 7509681564, 9109639263.
They will inquire about your property and ask if you can accommodate 14 employees of their company for one year contract. That 14 number can be different for you.
Then will say these are employees of Appolo Tyres (or some other big company) and it will be a long-term contract.
They sound really serious and ask about all facilities that you have and if you have a current account in the name of the hostel / PG? It sounds really convincing.
They go one step further and tell you that they will take a commission of X% from the deal. You can even deduct GST amount from it and transfer the remaining. Please do not inform this to the company and its a deal between us.
Finally the scam part – there will be an agreement between you and the company and the stamp duty and agreement cost which is only 345 rs needs to be paid by you.
They will give you a paytm number to make the payment. Once you make the payment your calls will not be answered. SMS will not be replied. But the phone remains active.
Details about PG & Hostel Scam in India
I write often about such scams to alert my readers to such cases and help them avoid losses to property and money. If you have some scam story to share with us, please contact me here.
In this case, I received the call from Indore (as per true caller report) and this person identified himself as Sachin Bhansal calling from Appolo Tyres, Indore. According to him, they need official accommodation for 14 of their marketing executives, and the contract will be for one year. It can be renewed again.
I made detailed inquiries, as I have a good knack of sniffing out scammers online. When asked to pay 345 rs, I asked them when you are taking a 20% cut from the deal which is thousands of rupees a month why can't you pay the 345 rs. He said, ok we will do that but just make the stamp paper cost payment to out head office as we cannot do that. He explained that I have to explain why I am paying on behalf of you and it will sound like we have some deal.
I was almost sure till this point that its a scam, but anyway I paid 65 that they asked so that the poor scammer could have a meal or buy his wife some sanitary pads or his offspring a liter of milk. I was more curious to know how this ended and I thought 65 rs is not a big deal in exchange for content for this juicy article. (LOL, I am so rude)