I just came across a very intriguing situation last week. While I was tracking Election...
A morpalaprom is a word, phrase, number or other sequence of units that may be...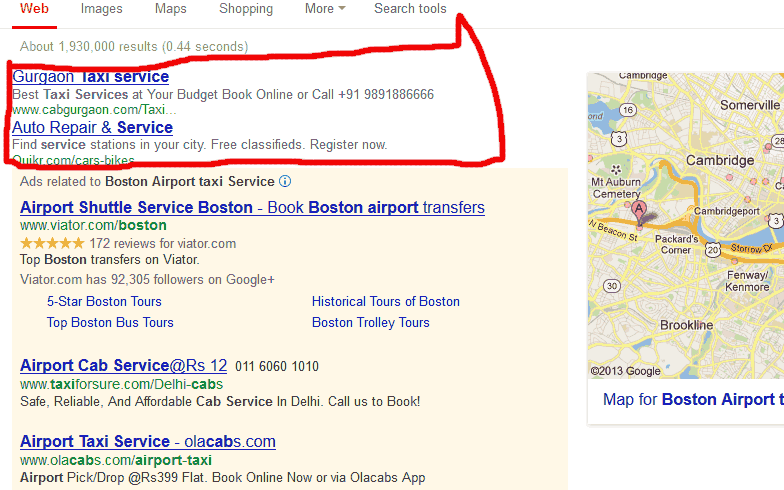 Oh Hi, So you have been bugged by the annoying ads from proxy.adthrottle.com. I was...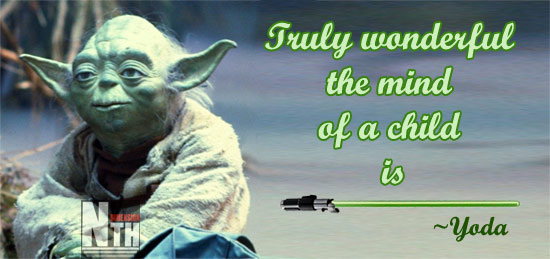 Here are some popular Quotes by JeDi grandmaster Yoda. I have created some graphic quotes...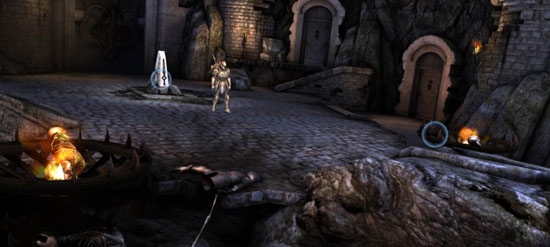 Hi Gamers, I have been playing Infinity Blade on my iPad this week and now...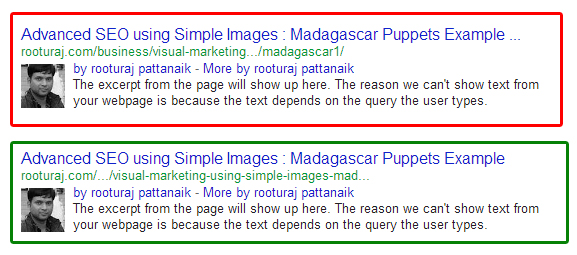 We are all pretty much aware of the over advertisement penalty. Website / blogs are...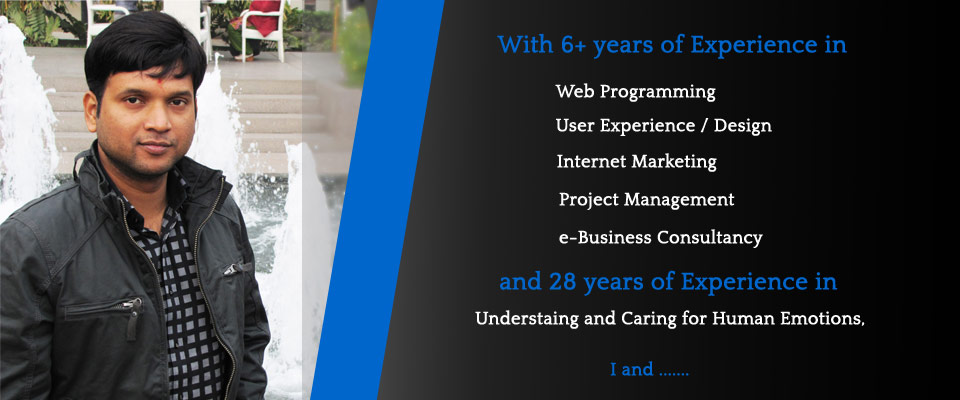 I offer various business solutions for small and medium business to start-up and regular companies...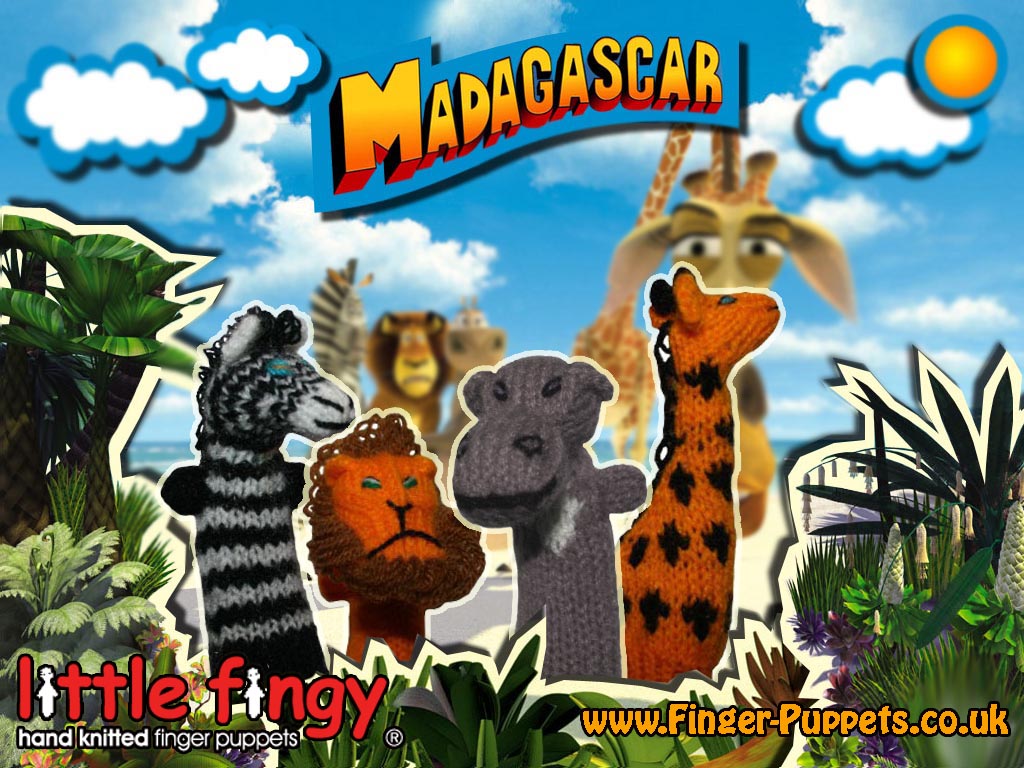 On various forums and at SEO get-together, Marketing gatherings etc I face this simple but...