I have been plagued by this issue for over 3 months now and I tried various methods to fix high disk space usage on my windows 10 laptop. I must confess that I totally failed to make a connection between Firefox and high disk space usage in Windows (upto 99%/100%) all the time. It was causing a pathetically slow performance and was quite annoying.
I had tried the following before
Disabling windows search (net.exe stop "Windows search")
Disabling Superfetch with (net.exe stop superfetch)
Performing disk check
Fixing virtual memory settings.
many more such fixes
Finally, I zeroed in on firefox when I spotted a situation like this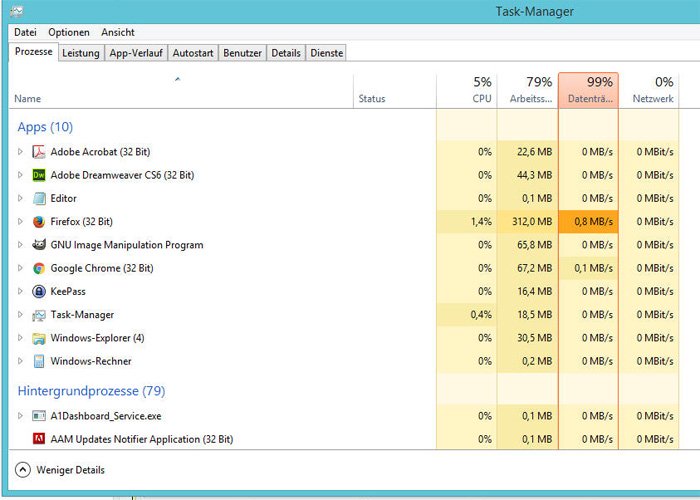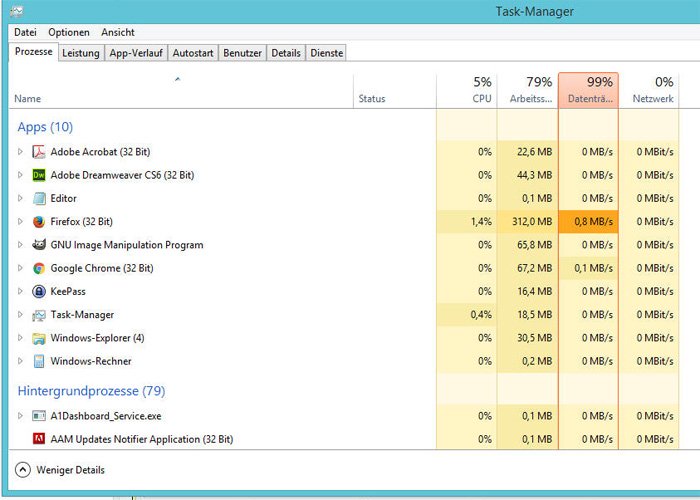 Doing and end task on firefox immediately took down DiskSpace usage to 4%.
So, my first thought was un-installing firefox and re-installing again. But first I tried deleting cookies & temp files and tried again. It was gone but for a day but returned again next day. It worked. I have the latest version of firefox – 50.1.0.
You may also edit settings for disk space usage in Firefox.
Type about:config in the firefox address bar to launch settings.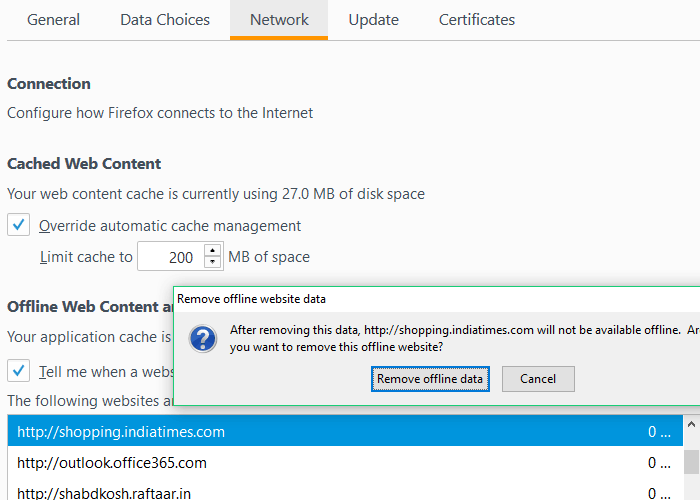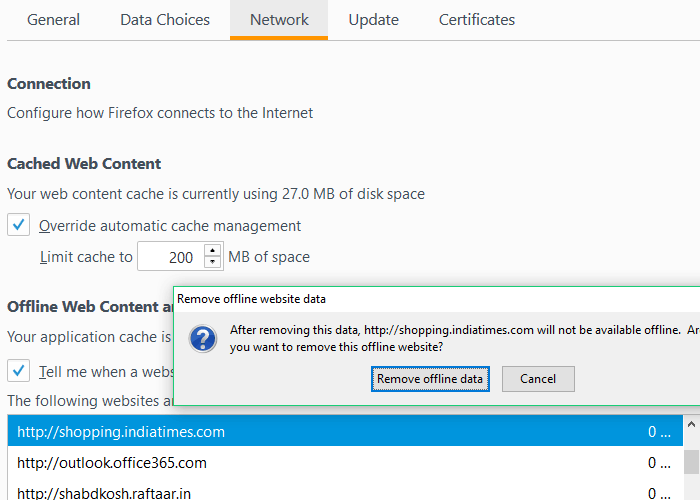 Go to Firefox > Options > Advanced > Network and then do the following.
Tick the previously unchecked "override automatic cache management" option and set a value that you wish to assign. In some case it is as high as 1024 mb. It increases gradually as firefox stores more and more chached data. It is wiped out when you clear your cache manually.
Set a value lesser than 500 mb.
Check which unnecessary websites are storing offline data on your browser and remove them (right click – remove)