I just ruined my last weekend trying to install Redmine on my shared hosting account featuring cPanel. This one is on Hostgator. I do not want you to face the same problem while dealing with the totally fucked up installation process of Ruby on Rails Redmine Application. Use this installation guide drink lots of fluids, put on some music and you will be done in half an hours time. Good Luck.
Gathering the Resources
Lets get our software code first. I assume you have already visited Redmine and read the requirements then you can download the code here. I am using the stable release 1.2.o in this case. That's the latest avaialable.
Now we need to activate SSH (secure shell access) on your hosting account to execute the ruby commands. Yes some command like tasks are involved here and we don't have another option. Some Cpanel  dashboards have an Icon where we can activate SSH but Hostgator for some mysterious reason does not want us to use that. So you can raise the issue through a chat support request or ticket.
Get winscp or putty to connect to your SSH.  I used WinScp which acts as a kool FTP client as well.
So now lets connect to SSH. Note the Ip address from your hosting account (left column) and use your hosting account credentials to login to SSH. Almost the same way use do it with FTP clients. See the screenshot below to launch the SSL.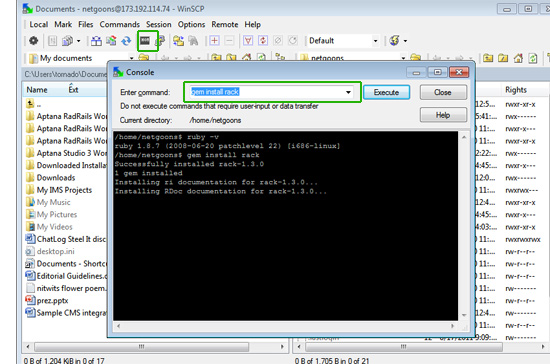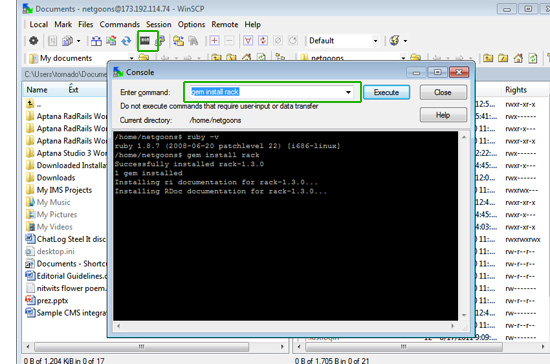 Now go to your control panel and trace this Ruby Icon. See the pic below for reference.
Next we have to create a place for our ruby application in the Rail_apps area. Remember this is not a public_html thing so it goes in a different place. I am saying that because you will have to do some file level  modification on this latter. So you know exactly where you ruby files are.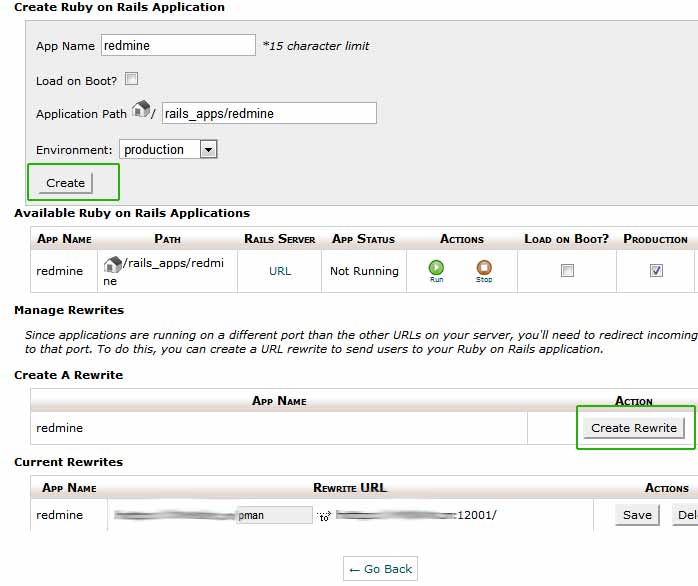 Post to be continued …. need a break. 🙂