Here is the solution to Dreamweaver Crashing problem on PCs that recently upgraded to Windows 10 or just installed Adobe Dreamweaver 10 after installing Windows 10.
Symptoms :
On starting Dreamweaver, the application flashes for a second and then closes.

Opening Dreamweaver  files also causes the same problem.
Solution:
Repair windows Files corrupted during installation.
Step 1: Open cmd (Command Prompt) as administrator. You need to be in the system32 folder to run this command.
Step 2: Type sfc /scannow
Step 3: Wait for the scan to complete. Restart the computer once.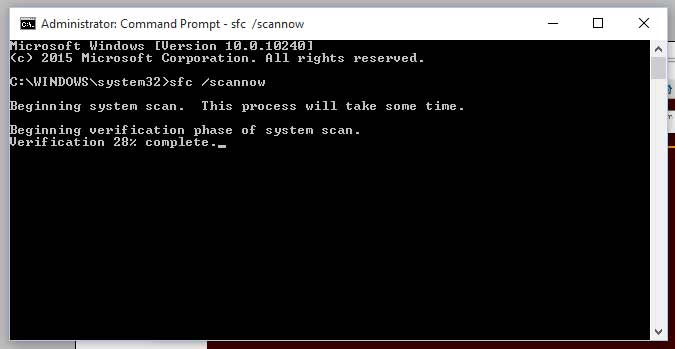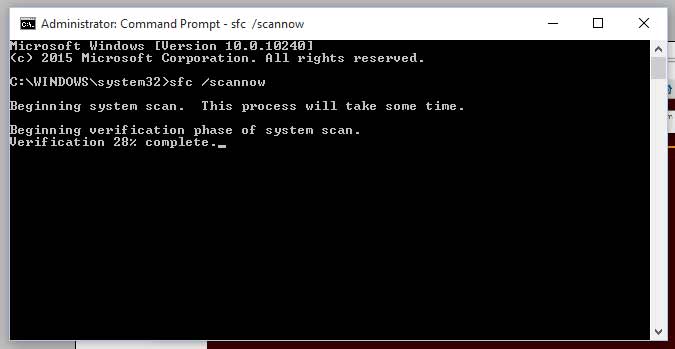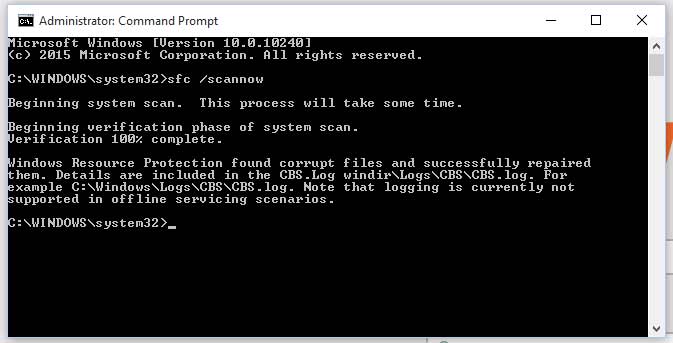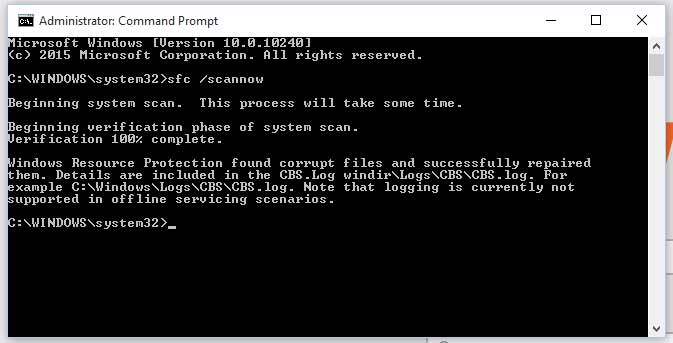 Now try to Open Dreamweaver and see if it is working.