I know that will be your reaction when you hear the concept of Pink Hat SEO.
Wait let me make it really pink. :
PINK HAT SEO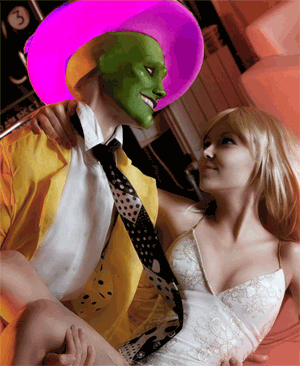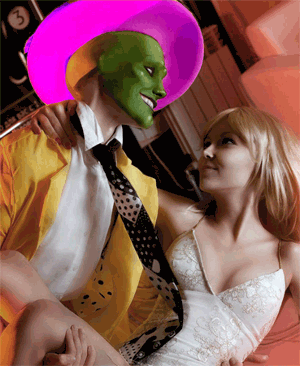 This is a concept that came into my mind when I came across the some Pimps urging me to handle their escort websites. Pink SEO is therefore for the Pink industry – Porn / Escorts / Sex toys etc.
Every now and then some pimp googles for "seo services in delhi" and finds me. As a part of our business ethics we do not deal in such industries. It can be done professionally, I agree but I prefer not to do it. Its a personal choice. If I cannot discuss these things freely with my employees then I don't think that is something I should get into.
Any way, the Pink SEO is huge in India and all over the world. SEX is the no one thing that sells so does PINK SEO. To be able to do Pink SEO you need a lot more than basic SEO skills. Here are some common Pink seo practices.
Learn the art of seduction openly via text and pictures.
Content creation must be highly creative.
You will need to do a Private Blog Network of call girls. (I am not kidding)
There are a lot of escort / call girl directories that you will need to list your PINK sites on.
Social networking is the easiest part. Create as many social network profiles and post some steamy content. Ask people to share. Keep it decent and you will be surprised how many sick people will fall prey to it.
Work on user experience. Again its very easy, use a "chat with me honey" feature or something and men will spend hours on the site. This will kick you SEO up like anything.
Mostly people forget proper interlinking on PINK websites. So do that correctly and your Pink SEO is ready to roll.
This is from my own life experience. So don't ask me for sources on Pink SEO. Its is partly funny and entirely factual. I will update this article shortly.
Save
Save