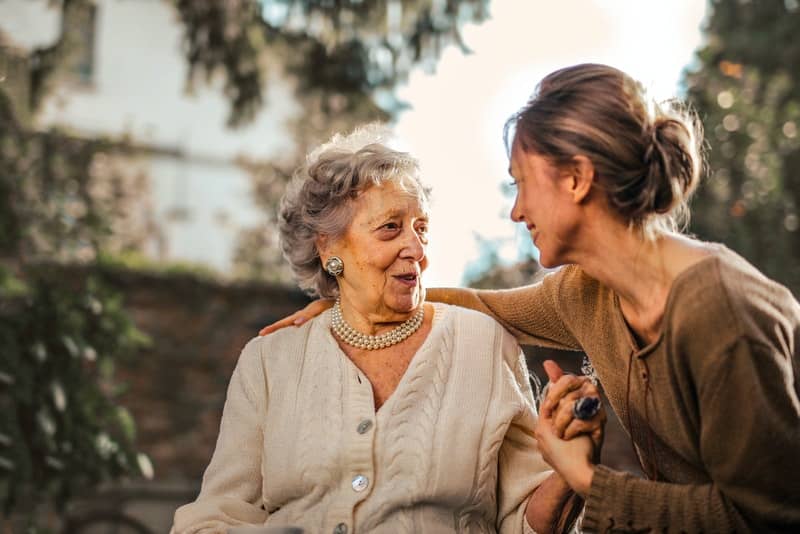 Elderly people who wish to remain independent in their homes can do so, thanks to the technological developments in the fields of monitoring and assistance.
Nowadays, seniors find it difficult to participate in the day-to-day tasks of keeping themselves engaged and are in constant need of care and attention, especially if they are past a certain age or are suffering from a condition. With the perfect home monitoring system, they can stay connected, healthy, and safe and will be provided with 24*7 constant care.
Nevertheless, not all home monitoring systems for the elderly are created equal and therefore one must be careful and attentive while choosing a monitoring system for their loved ones. To help you choose the right system, we have compiled a list of essential features that you should look for when buying a home monitoring system for the elderly. Let's take a look:
Social connection
One of the worst experiences that seniors have to deal with is loneliness and social alienation. Therefore, you must choose a monitoring system that allows the elderly to stay connected with their friends and family. There are multiple elderly monitoring systems in the market that allow photo sharing, chatting, video calling, and messaging, that will keep the seniors engaged and in touch with everyone even from a distance.
Medication reminder
Seniors have a long list of medications which only increases as they age further. With so many medicines and different times for their consumption, it becomes difficult for them to keep track of their meds. A reminder that tells the seniors about what to take and when can be of great help.
The elderly monitoring system can be installed with the medication information including the dosage and the timing and it can display the reminder on the screen or email the concerned person. More advanced systems can also send follow up reminders to let you know if the first reminder does not get acknowledged.
Daily check-in
Daily check-ins let you know the elderly family member is up and running. Some monitoring systems come integrated with a check-in button, motion sensor, or even video check-ins. It can even alert members of the family if check-in gets missed so that family members can follow up with a phone call or a visit.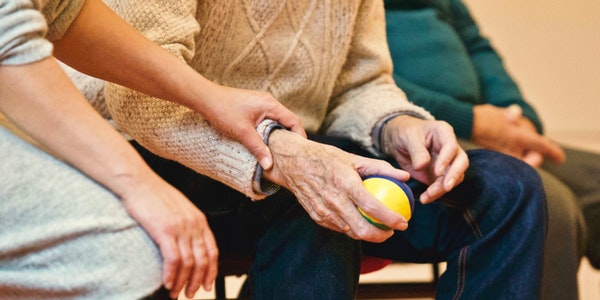 Help buttons
Help buttons are for calling emergency services. However, most people tend to not use the help buttons that call the authorities for help. Most monitoring systems let you modify the help button functionality to call friends and family rather than emergency services, allowing seniors to use the button without any hesitation.
Different systems implement different ways for users to access the emergency button. Some use a pendant or a push-button device while others rely on the on-screen button. Choose a monitoring system that is most convenient for you and the elderly in your house.
Remote Activity Monitoring
A monitoring system allows you to watch over your loved ones and make sure they are safe, secure, and are leading a comfortable life. You can monitor their activity through motion sensors, bed or chair pads. You also get alert notifications for when the system detects a change in the routine or observes some unusual behaviour so you can follow up on it.
Door alarms
If you worry that the elderly in your house can wander around and hurt themselves, you should opt for a monitoring system that alerts you or immediate help when it senses the doors opening at an unusual time. It also informs you if the doors are left open and unattended.
Health Monitoring
A good monitoring system comes with health monitoring features. It can gauge the elderly's vitals such as blood pressure, blood glucose, weight, temperature, etc. If the system comes across an unusual reading, it will send you alerts. Monitoring systems also come with reminders to let seniors know if it is time to take their readings.
To-do list
To-do lists and calendars help seniors remember their appointments and stay up to date with the date and time.
Designed for seniors
Seniors are not up to date with the latest technological advancements and therefore the monitoring system you choose should have easy to use interface. Systems that are designed for elders have large fonts and high contrast display along with easy to use functionalities. If there is a caregiver management system, make sure it is also easy to access and setup.