Hey Fellas,
I have been trying to log in to skype and it takes infinite time to load. If its happening to you then please hold your seat tight.
Skype is Down.
I confirmed with three people from different parts of India and it is same for all.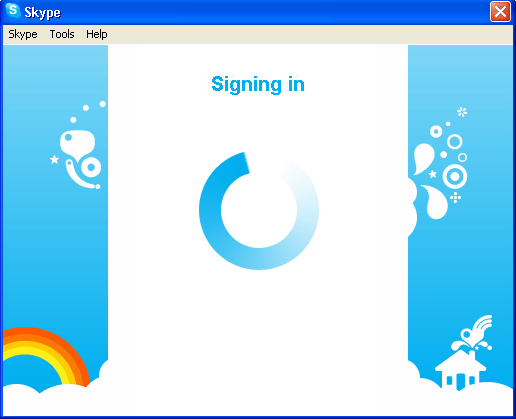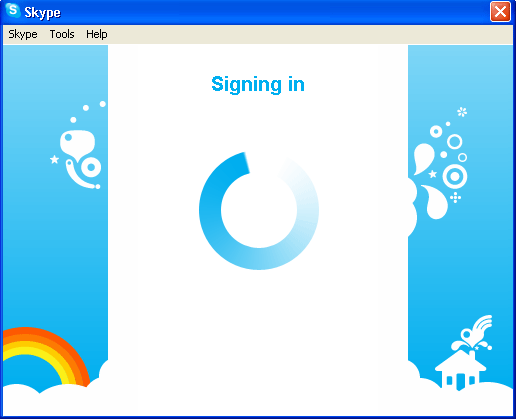 Even today afternoon it was a real pain in the ass. People were calling me why I was not responding to their messages on skype. When I look for it…damn the bloody thing is gone. Who signed out? No idea.  Then after a while I noticed.. a windows error message > skype not responding. So probably I had not noticed that last time when skype was terminated.
Anyway there is definitely something wrong with it since  sunday. I use it on about 6 machines and every time I login on one system all the conversations get downloaded to it. Its so annoying. Pinging intermittently. Ever since Skype has got the new ownership it is no longer the same.
Looks like a temporary problem. Lets hope its back soon.